Ravi Shastri Expresses His Interest to Coach an IPL Team
Ravi Shastri, former head coach of team India, has expressed his interest and availability to become a part of an IPL team in the next season. Shastri, who is 59, resigned from the post of head coach of India after the ICC T20 World cup 2021.
According to an interview with The New Indian Express on Sunday, Ravi Shastri was questioned about his future plans. At first, he expressed his willingness to take a break and then make a plan for his future endeavors. Shastri also mentioned that the game has changed a lot and how he can still be a part of it.
"Next, there is plenty. I will take a break and there is plenty in the sporting space that can be done. It is a great game, it is evolving, the space around the game — the media and digital space are evolving. At this moment, my fingers are pointing in five different directions," said Ravi Shastri.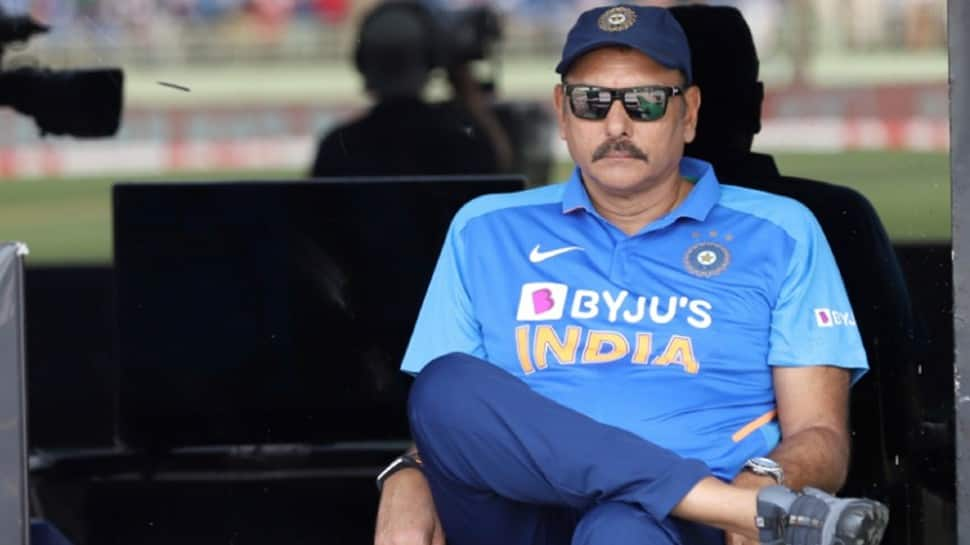 There are already some speculations about Ravi Shastri's next step in the world of cricket. According to reports, He has already been approached by newly established Ahmedabad franchise for the position of team's head coach for IPL 2022. There are no confirmations from Shastri's side yet, but he hinted that he could become a part of the IPL as a coach.
"I would definitely be part of coaching, at grassroots levels and there is no question about it. Who knows if you get an opportunity in the IPL in the future, then I would definitely not say no to that. Of course, television will always be there. For the moment, it is time to take a break, relax, reflect and enjoy the free time," Ravi Shastri concluded.
IPL 2022: Two new teams to be added
Board of Control for Cricket in India (BCCI) secretary Jay Shah on Saturday confirmed that Indian Premier League (IPL) 2022 will be played in India. The BCCI made it clear that there will be 74 matches in IPL 2022 and each team will play 7 home and 7 matches away from home. Here are the best IPL betting sites for you to go with.
Notably, teams have been playing only 14 matches even in the 8-team league. So the number of matches for each team has not increased, but the total has gone up by 14 matches from 60.
RPSG Ventures Ltd came up with the winning bid for a franchise from Lucknow, while Irelia Company Pte Ltd. (CVC Capital Partners) won the bid for a franchise from Ahmedabad.