5 Cricket Records That May Never Be Broken
Cricket is a gentlemen's game and these gentlemen have surprised us every time they have made their presence at the pitch. Some of the greatest cricketers have done some extraordinary things which have made it to the books of history.
In 1877, the world witnessed the first test match between Australia and England. Since then, we have witnessed a lot of cricket records being made and broken by the players of the game. It is always a pleasure to witness some of the best names in the world of cricket do something magical. From Test cricket to T20 format, the journey has been astonishing.
In this article, we will look at 5 cricket records that might never get broke. Take a look at this newest cricket betting tips today.
5) 100 International Cricket Centuries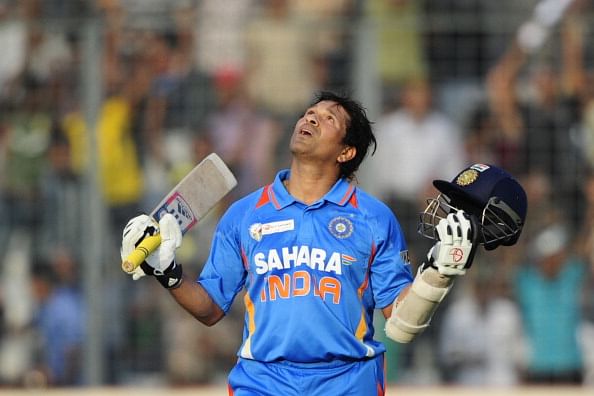 When Sachin Tendulkar made his debut, at the age of 17, for the Indian Cricket team, no one could have imagined that he will become the god of this sport. His record of 100 international centuries won't be an easy task to break. It is not easy to play for 24 straight years and to have a consistent performance. He alone has torn down the bowling lineup of the opposition teams. Sachin has been the household name for Indian cricket and has inspired the upcoming generation as well. We can see his impact on Virat Kohli for instance.
4) Wilfred Rhodes Retirement from International Cricket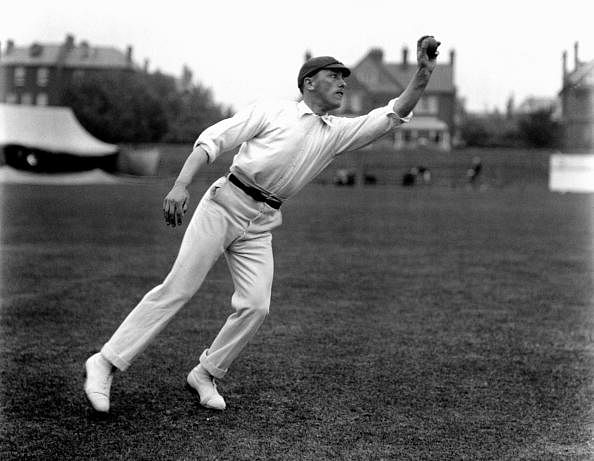 We see cricketers retiring at the age of 35 or 40 these days. There is pressure on players to maintain their fitness level.  Wilfred Rhodes was one player who will go down as the oldest cricketer to play international cricket. Wilfred played cricket till the age of 52 and then he made a decision to hang his boots. If compared with the current scenario, this record looks tough to break. Cricket teams these days focus more on the fitness of individual players and demand a consistent performance. Playing till the age of 52 looks like a far-fetched dream.
3) Sir Jack Hobbs' 199  Cricket Centuries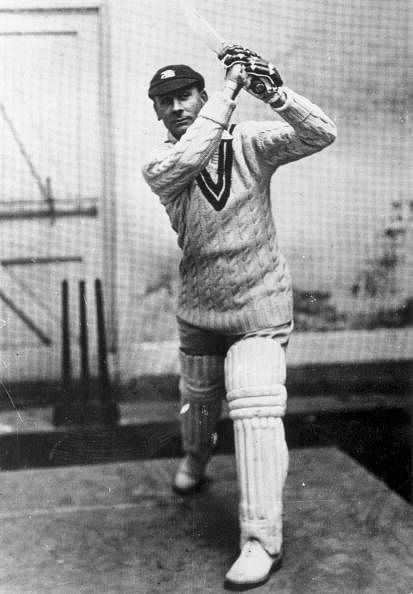 Sachin Tendulkar scoring 100 centuries is a great achievement. Now imagine what will you call if a batsman scored 199 centuries? It's the legendary English cricketer Sir John Berry "Jack" Hobbs who achieved this impossible number. With 18 test centuries, Hobbs scored most of his centuries in first-class cricket. In 1924, he played the most remarkable innings against South Africa and scored 211. He's is also known for is his partnership with Herbert Sutcliffe; the pair formed one of the most successful opening pairs of all time. This number looks unachievable in the current scenario where every cricket team has a bunch of talent waiting for their spot.
2) Sir Don Bradman's Average of 99.94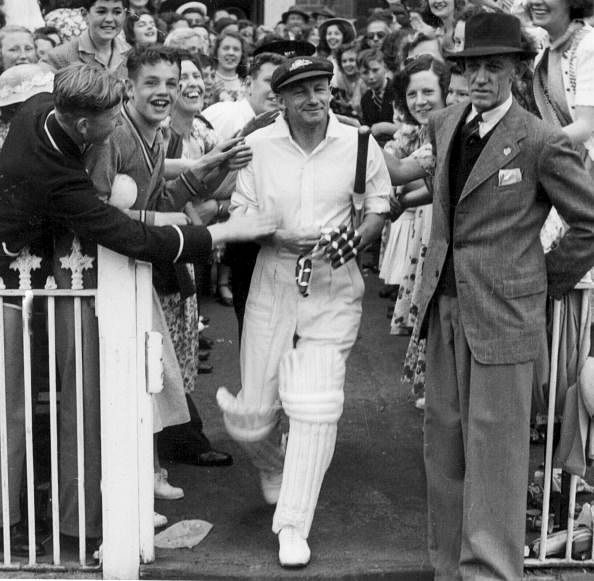 This list won't be considered complete if we don't mention the name of Sir Don Bradman. If you are a cricket fan, you know about the charismatic player who achieved an average of 99.94 from 52 tests. To date, no other cricketer has even reached close to the number. Sir Bradman just needed a boundary to achieve an average of 100. Apparently, luck was not on his side in his last test. Eric Hollies bowled an excellent delivery and Don rooted to his spot as he was bowled for a duck in his last innings.
1) Jim Laker's Match Figures of 19/90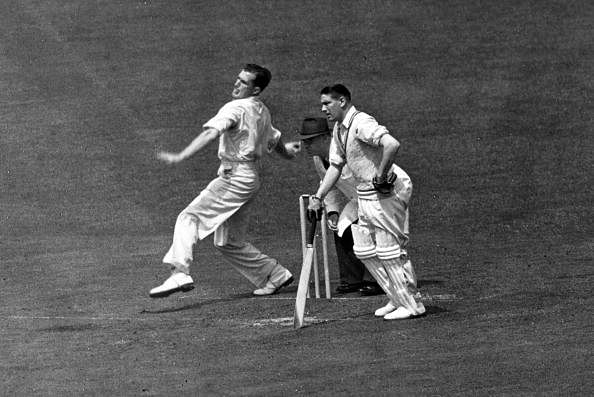 In the year 1956, England finally had an upper hand against their arch-rivals Australia. One fine morning, Australia faced the most disgraced situation as they were bowled out by a single bowler. Jim Laker completely destroyed the batting lineup of the Australians. Laker's ability to adapt according to the batsman's playing style helped him a lot. With 19 wickets in two innings, he registered his name in record books. To date, no other bowler has come close to the number. Achieving this number in the current test scenario will require extraordinary skills with other bowlers giving a below-average performance. Check our latest 10cric review here in our site.