5 Cricketers Who Missed to Matches for a Strange Reason
Cricket is one of the most-watched sport in the world and cricketers are the most followed celebrities by their fans. The players playing at the top are always under pressure to perform for the team.
As soon as the game begins, fans from across the globe want their favorite cricketer to perform at his best. Sometimes, being at the top of your game can be mentally and physically draining.
This is one of the biggest reasons why top players miss out on some of the most important fixtures. Either it's a physical injury or it is mental stress which keeps them away from the matchday. A player needs to take a break, but sometimes a cricketer missed a game because of some strange reasons.
In this article, we will look at 5 cricketers who opted not to play for the team because of some strange reason. Here's our IPL cricket prediction. Read more on how we do it.
5) Gautam Gambhir
One of the top cricketers of Indian team, Gautam Gambhir, has always performed for the team whenever needed. He was the key left-handed batsman of India who had a major contribution to winning the world cup in 2011. Not only ODIs but he was also a crucial part of the test format. In 2009, India was playing a series against Sri Lanka and Gambhir requested the management to grant him leave for the third match. The reason was his sister's wedding reception. Team management granted him leave, but this decision of Gambhir raised a lot of questions about his dedication towards the team and the sport.
4) Aaron Finch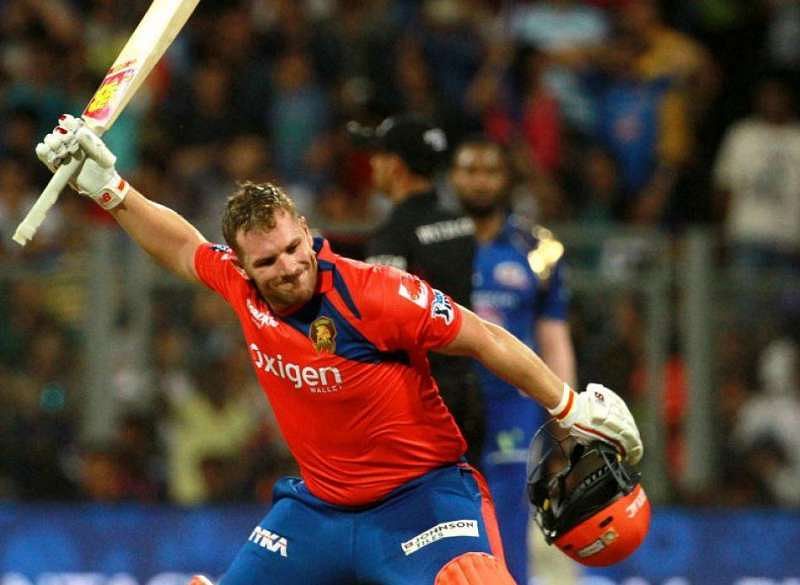 Aaron Finch debuted for the Indian Premier League in 2010 with Rajasthan Royals. He played two seasons with Delhi Daredevils, one season with Pune Warriors India, Sunrisers Hyderabad, and Mumbai Indians each. In 2017, Finch was playing with Gujarat Lions. Unfortunately, he had to miss a game against Mumbai Indians as he was not able to purchase a new kit. Brendon McCullum, the captain of his team, addressed the press conference and clarified that there were some issues regarding Finch's contract with the sponsors. This incident made Finch miss out on an important league game.
3) Ted Dexter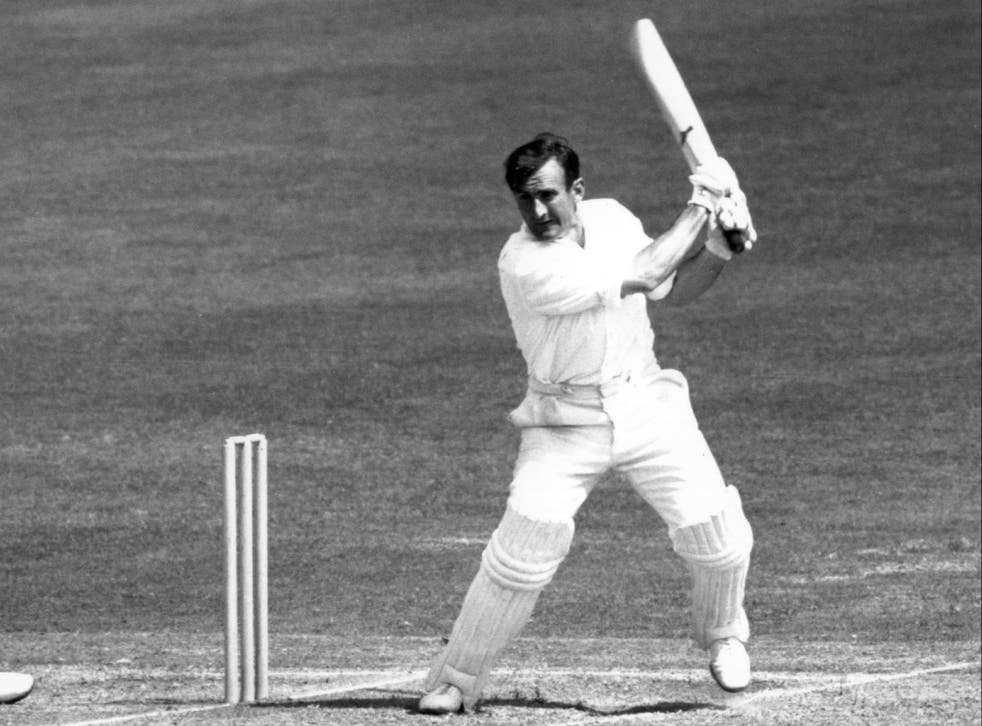 Ted Dexter was one of the most prominent cricketers in England cricket in the mid-1960s. He was not only active in sports; he was also very active in national politics. In 1964-65, England was on a tour for South Africa, but Dexter was unavailable for the tour as he was contesting elections for the Conservative Party. However, he lost the elections, and he was all set for the 1965-66 Ashes series against Australia. It was Ted Dexter's bad luck that just before the start of the series; he broke his leg while parking his car to a safe place after it ran out of petrol. He was ruled out of the series that year.
2) Matthew Hayden
Matthew Hayden was one of the golden boy from Australia. He has made a lot of records to his name and there was a point where bowlers were afraid of the greatest batsman. 2006 was not a good year for Hayden as he had a finger injury at first during a Sheffield Shield match. That is not it while jogging, a dog attacked him which made the matter worst. There was a 5cm wound because of the attack and the doctor suggested keeping it open to prevent any infection. He had to miss the rest of the matches for some time and Hayden acknowledged the fact that it was a bad week for him.
Try to read our recent 10cric casino review and you will learn more.
1) Billy Midwinter
Billy Midwinter was one of the first Australian cricketers to play for County Cricket. WG Grace invited him in 1877 to play for Gloucestershire. Apparently, Midwinter was born in the same county. In 1878, Midwinter was touring England with his Australian teammates. Australia was scheduled to face Middlesex at Lords, and Gloucestershire was facing Surrey at the Oval. Billy chose to play for his national team, and WG Grace did not take his response positively. Grace, with two other Gloucestershire players, hired a taxi, kidnapped Midwinter, and took him away from the Lords. All because of this, Billy Midwinter ended up playing for Gloucestershire and missed out on the game for his national team.