IPL 2022: 5 Players Who Can Replace AB de Villiers for RCB
IPL is one of the most entertaining cricket tournaments in the world. Not only it has a viewership in India but also it has its viewership in all the cricket-loving countries. The reason it is entertaining is because of its surprise element. One of the superhuman batsmen which will be missed in the season of IPL 2022 is AB De Villiers. Check this cricket prediction site and you will more how to bet smartly.
De Villiers has recently announced his retirement from every form of cricket. There is now no probability that he will be seen in action again on the ground. He made his debut for IPL in 2010 and has been associated with Delhi and Bangalore franchises.
With 5162 runs in 184 matches, we have witnessed the magical innings of AB De Villiers. In this article, we will look at 5 replacements in the RCB squad for AB De Villiers.
5) Shimron Hetmyer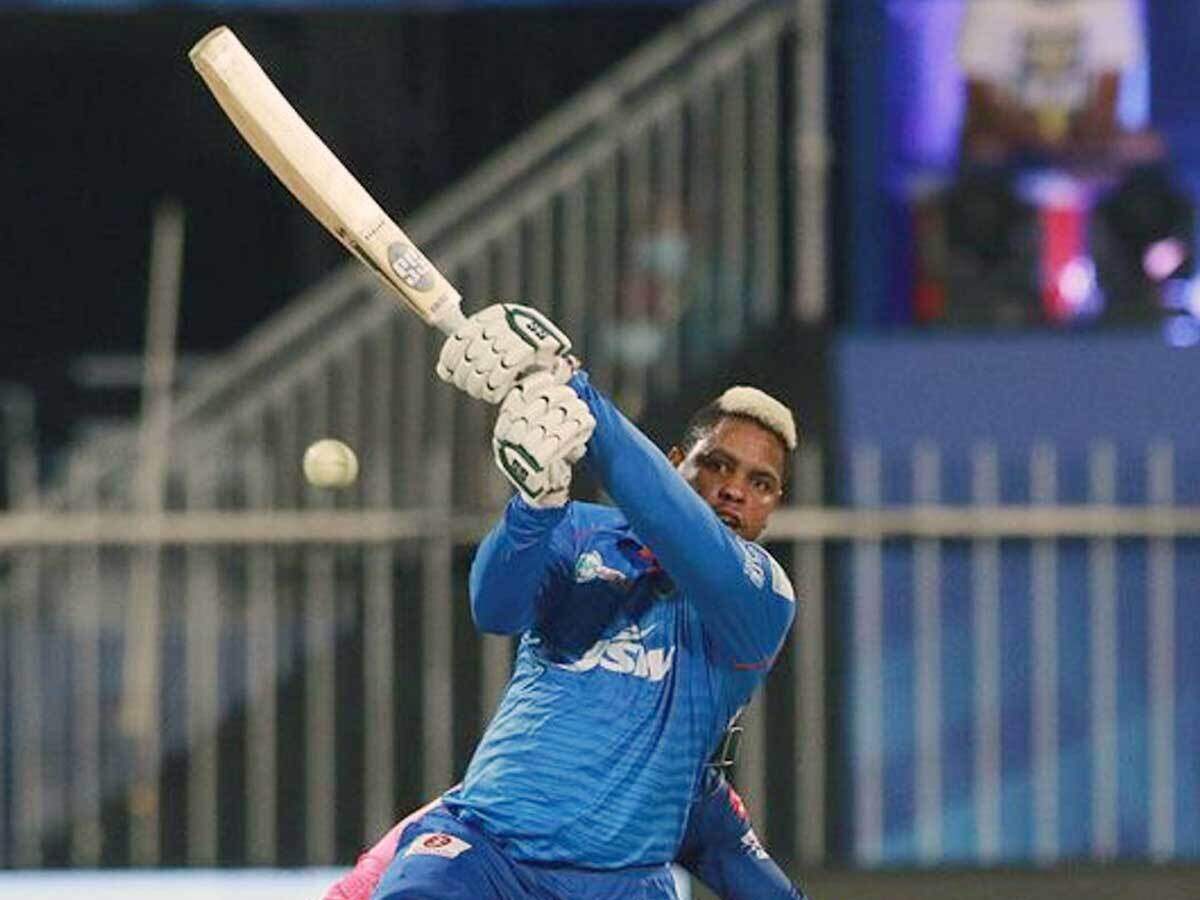 Shimron Hetmyer is one of the rising stars in the T20 format of cricket. With a strike rate of 131.10 in T20s, Hetmyer has scored 2339 runs in 111 innings. Recently, in the ICC T20 World cup, Hetmyer was the highest scorer from his team with 127 runs. Currently, he signed with Delhi Capitals currently and in the last season of IPL he ended up winning the super striker of the season. RCB will consider him for the replacement of De Villiers.
4) Aiden Markram
Another fellow South African player who can be in the spot of ABD is Aiden Markram. The South African batsman has been in top form for the Proteas. He has delivered some of the most significant innings for South Africa. The Centurion-born cricketer has got 1732 runs from 65 innings at a decent strike rate of 128 in the T20s. He is also a part-time off-spinner who can bowl from off-breaks to the batsman's end. His report in the last season with Punjab Kings was excellent and RCB can look forward to bidding for him in IPL 2022.
3) Liam Livingstone
A proficient hitter, Livingstone has impressed with the willow in the recent past. The English batsman has got the ability to hit the ball out of the stadium. He has got a sum of 4038 runs at a demolishing strike rate of 144 in the T20s which makes him more of a spectacular hitter. He also comes with the experience of the Big Bash League and has shown great hitting in Australian pitches with 851 runs at a superior strike rate of 138. Liam currently plays with Rajasthan Royals and RCB can put his name on the list to bid in the upcoming auction. Here's what's best betting apps for you to choose.
2) Jonny Bairstow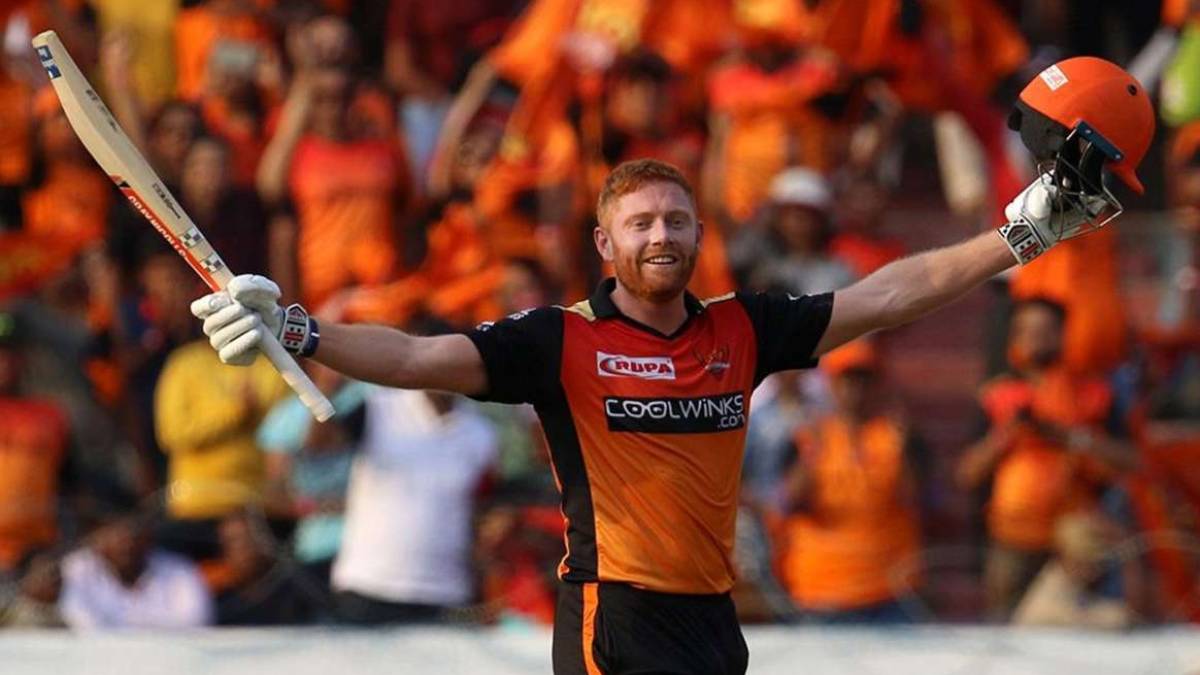 At number two, Jonny Bairstow has registered his name on the list. He is making headlines with his ability to change the course of the game in the middle order. He is a prolific run-getter and he has always been a hit machine in the T20 format of the game. Currently benched in the SRH squad, Bairstow has got humongous numbers with a strike rate of 142 and an average of 41. Since he is on the bench, if SRH takes a risk of releasing, RCB can grab the opportunity to bid for him as a replacement for AB De Villiers.
1) Jos Buttler
There is no better option than Jos Buttler for AB De Villiers's replacement. Buttler is a versatile English batsman who carries the ability to hit at any time of the game. Talking about his T20 stats, he has got 7135 runs from 276 innings at a scintillating strike rate of 144.2 and an average of 32.45. Currently sighed with Rajasthan Royals, Buttler has been looking promising with the bat. Royal Challengers Bangalore should bid for him if RR makes a mistake to release him. He can prove as the biggest asset for RCB in the near future.